Personal Branding?
Aangezien ik via EJ in zijn aankondiging in het hokje 'Personal Branding' gestopt ben lijkt het me leuk in mijn eerste post daar maar eens op in te haken. Een klein stukje eigen ervaring dan. Onlangs merkte Polle al op dat er een videoclip voor mijn site is gemaakt. Toen begin dit jaar Nalden.net in zijn huidige vorm online ging was dat reden genoeg voor rapper TURK om zijn support te tonen en maakte een heuse Nalden.net exclusive track die je gratis kan downloaden. Niet veel later daarna werd ook ik zelfs verrast met de clip hiervan.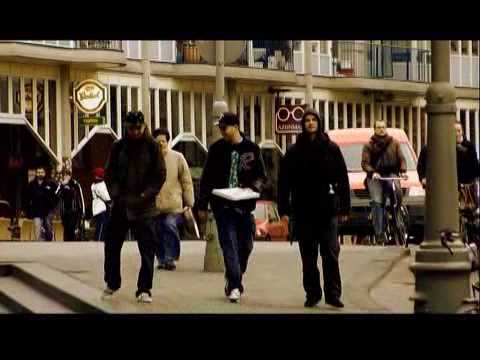 Dit kwam natuurlijk niet zomaar uit de lucht vallen. De jaren ervoor had Jiggy Djé al een track gemaakt (2005), Skiggy Rapz (2006), dj Sjam (Nobody Beats the Drum) solo for dolo in 2006, Arts the Beatdoctor in 2007 en bracht ik in dit jaar ook samen met de Jeugd van Tegenwoordig en producer Perquisite een nummer uit, waarmee we de 'internethit' Me Tanga maakten.
Alle tracks werden gedraaid op de radio en zo leerde en genoot ik binnen korte tijd van heel veel aandacht en bezoekers op en voor mijn site. Zo zie je maar weer dat je niet altijd lelijke banners hoeft in te schakelen om traffic te genereren naar je site. Zo werd mijn naam overigens ook meer dan een naam, namelijk een merk… daarover zal ik dan later weer uitwijden. Dit lijkt me een prima introductie, hahaha.